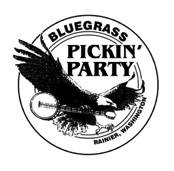 27th Annual Rainier Lions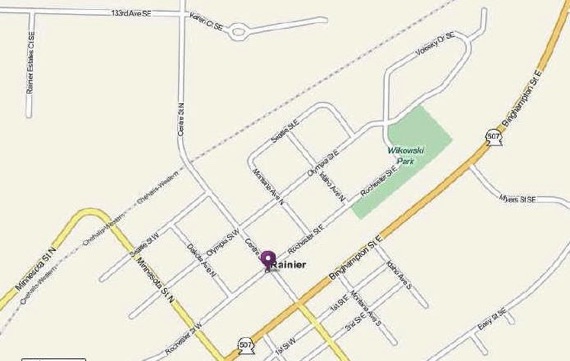 Rainier, Washington is 14 miles southeast of Olympia,Washington (between Tenino and Yelm) on Highway 507.
The festival is held at Wilkowski Park, located on Rochester St. E at the north end of town, adjacent to and west of Highway 507.
You'll find a map link here.