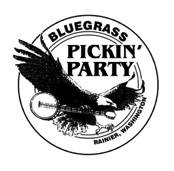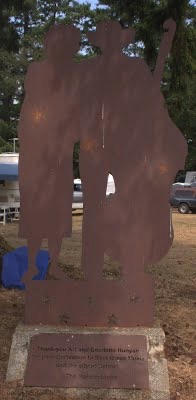 When
20-23rd August 2020 (the fourth weekend of August)
Where
Wilkowski Park, Rainier, Washington
Camping
Dry camping. No reservations.
A donation of $25 per tent/RV to WLRW for the weekend (Thursday-Sunday) is suggested.
$15 per night prior to Thursday is payable to the City of Rainier.
No Alcohol.
Dogs must be on a leash.
Food
Burgers, fries, etc. are available all day Friday and Saturday.
Breakfast served Friday through Sunday.
Corn Feed every evening.
For more Bluegrass information contact
David Wuller
360-832-8320
Click the button to email
For Information about Rainier Roundup Days and other activities held in town such as vending, the parade, flea market, etc.
Rainier City Hall
360-446-2265

POSTPONED UNTIL
26-29 AUGUST 2021